P&S - Specializing in the implementation of your requirements
Mit Kompetenz und Erfahrungen aus den Bereichen der Automatisierungstechnik und dem Laboranlagenbau, entwickeln wir Ihnen ihr maßgeschneidertes Konzept. Unsere Leistungen reichen vom Entwurf über die Entwicklung bis hin zur technischen Umsetzung Ihrer Vorstellungen. Durch die enge Verzahnung unseres Unternehmens sind wir in der Lage unser Know-How effektiv zu bündeln und Ihnen ein wirtschaftliches und maßgeschneidertes Produkt anzubieten.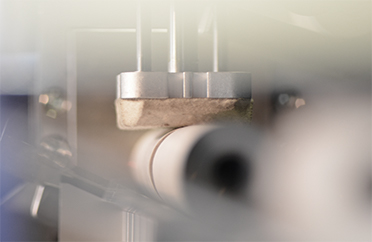 Systementwicklung
Zusammen mit Ihnen, aus Ihrer ersten Idee und Ihren Anforderungen, entwickeln wir ein wirtschaftliches und funktionales Konzept. Unsere Mitarbeiter erarbeiten Ihr individuelles Projekt, vom Entwurf bis hin zur fertigen Anlage.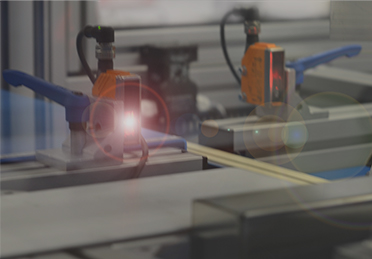 Konstruktion
Sie haben eine Idee, ein Konzept und benötigen kompetente Unterstützung in der Konstruktion und Realisierung Ihrer Gedanken. Mittels modernster Software und unserem Know-How aus unseren Geschäftsfeldern können wir Sie perfekt unterstützen. Durch die enge Verzahnung unserer Abteilungen haben wir die Möglichkeit all unsere Erfahrungen zu bündeln und Ihnen eine erfolgreiche Konstruktion zu präsentieren.