Jennerjahn Machine
Our representation in North- and South-America is Jennerjahn Machine with its headquarter in Matthews, about 75 miles northeast of Indianapolis in Indiana.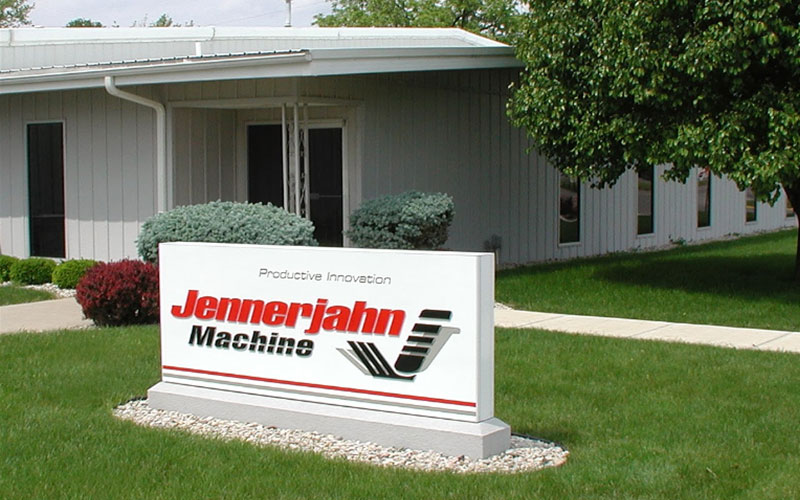 RANGE OF PRODUCTS
Jennerjahn Machines is your Source of high speed semi and fully automatic slitter rewinders, unwind stands, center winders, roll packaging, turret winders, custom converting equipment and much more.
Our narrow web slitter rewinders are ideal for converting cash register rolls, ATM rolls, lottery rolls and a variety of tape rolls.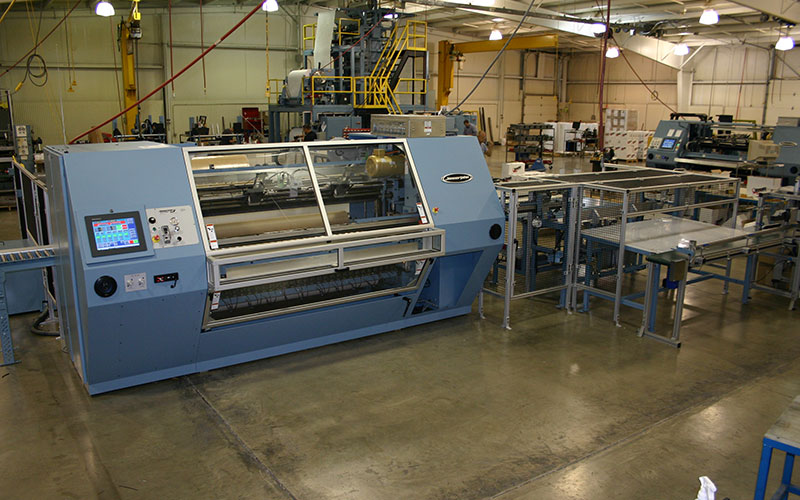 WIDE WEB SLITTER/ REWINDERS
Jennerjahn's wide web slitters are ideal for plotter and engineering rolls, inkjet rolls, wrapping and packing paper rolls, kraft paper and cover foils, facade protection tarpaulins and roofing underlays, film rolls, landscape design rolls and much more.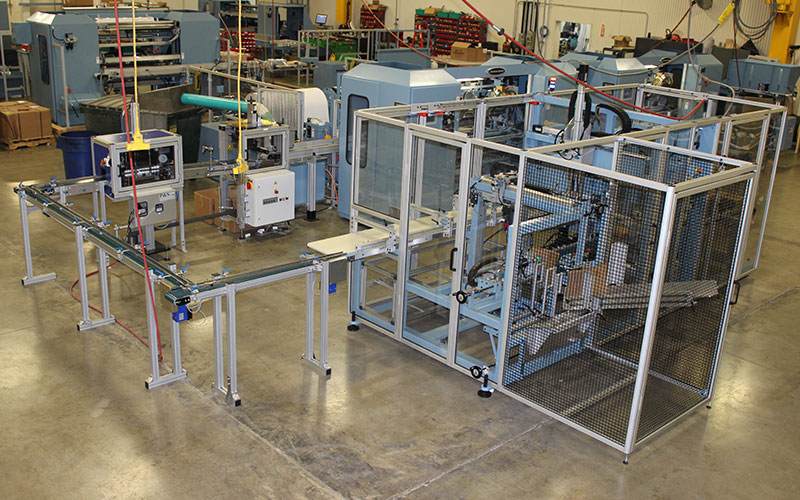 MATERIALS
No matter whether it is paper, foil, tapes, building tarpaulins, materials for flexible packaging or any other product wound on a roll: Jennerjahn Machine develops and builds the machine that meets your production requirements.
Since 1979 Jennerjahn Machine is a leading manufacturer of processing machines in the industry. They are constantly striving to live up to its reputation as a progressive, internationally active manufacturer and providing its customers with the most efficient solutions for their ever-growing requirements. Let us be your partner for your processing solutions.