Visit us at Drupa 2021 from 20th of April to the 30th of April in Düsseldorf.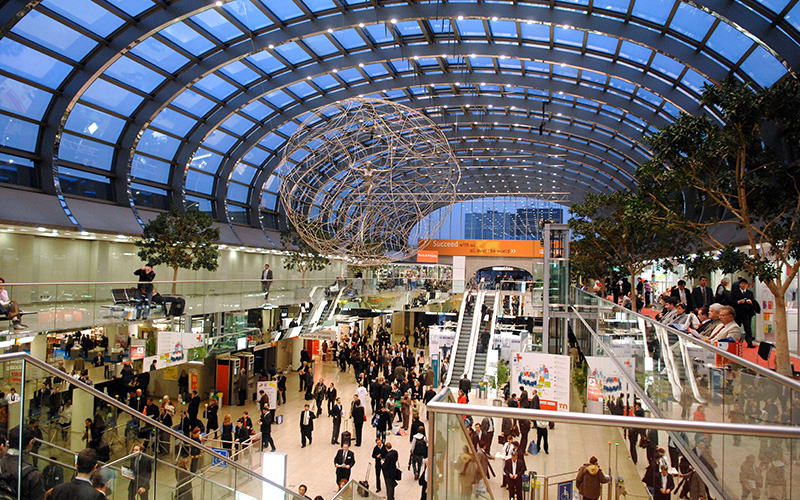 Besuchern aus aller Welt bietet die Drupa als unangefochtene Nummer 1 Messe für Print- und Crossmedia Solutions einen kompletten Überblick über die Neuerungen in der Branche und ist zugleich eine Plattform für den Informationsaustausch in allen Breichen des Drucks und der Weiterverarbeitung.
Für unsere Kunden ist die Drupa eine perfekte Möglichkeit sich über unsere Leistungen zu informieren und sich mit uns auszutauschen. Wir freuen uns darauf mit Ihnen ins Gespräch zu kommen und ihre Anwendungen zu besprechen, maßgeschneiderte Lösungen auszuarbeiten und sie passgenau nach Ihren Bedürfnissen zu fertigen.
11 Tage lang bildet das Messegelände in Düsseldorf einen Treffpunkt für alle Unternehmen im Bereich Druck- und Crossmedia-Lösungen. Seit 1951 hat sich die Messe als größte und wichtigste ihrer Art durchgesetzt. Nirgendswo sonst Treffen über 1800 Aussteller auf über 300.000 Besucher.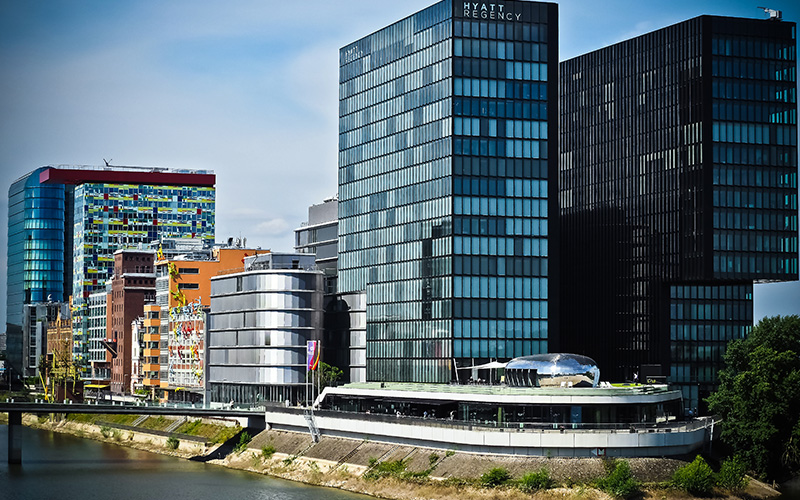 Die Nähe zum Flughafens sowie eine eigene U-Bahn Station machen die Anreise zur Messe zum Kinderspiel. Lassen sie sich auch abseits der Messe von Düsseldorf verzaubern, das nicht um sonst schon mehrfach zur Stadt mit der höchsten Lebensqualität in Deutschland gewählt wurde.
Die gute Nahverkehrsanbindung sorgt für einfache Erreichbarkeit der Innenstadt und anderer Wahrzeichen der Region. Wir freuen uns auf Ihren Besuch.
Zögern sie nicht uns bei Interesse bezüglich kostenfreier Messekarten zu kontaktieren. Wir kommen baldmöglichst auf sie zurück.