You can find us at exhibitions worldwide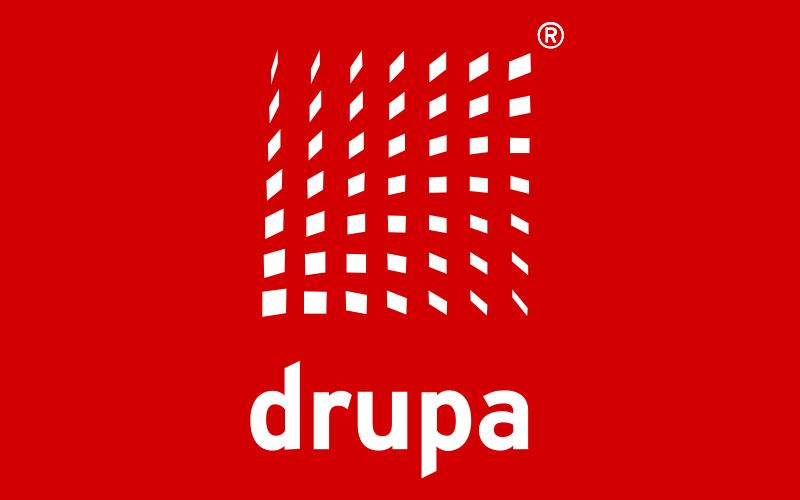 Drupa
Visit us at Drupa 2020 from 23th of June to the 3rd of July in Düsseldorf.
The Drupa as the undisputed number one in print- and crossmedia solutions provides you with a perfect overview of the developements in that business.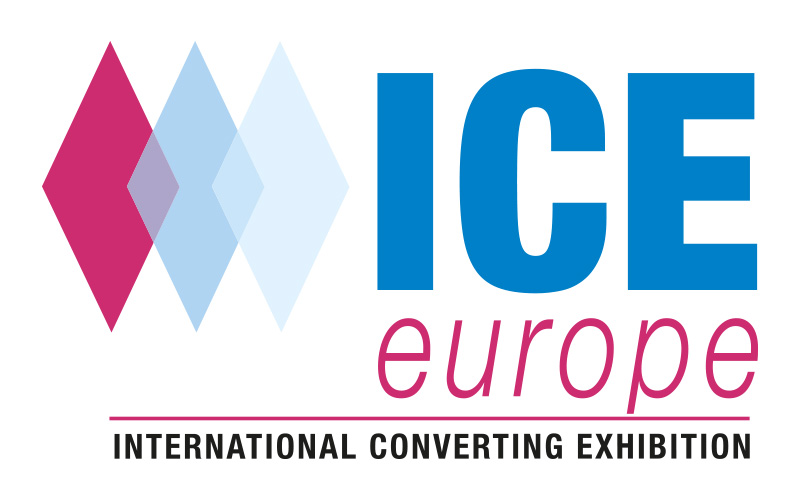 ICE Europe
Visit us at the ICE Europe 2017 from the 21st to 23rd of march in Munich.
As the worldwide leading exhibition for the converting industrie the ICE Europe offers an overview of the developments in the converting of paper and other flexible, web-based materials.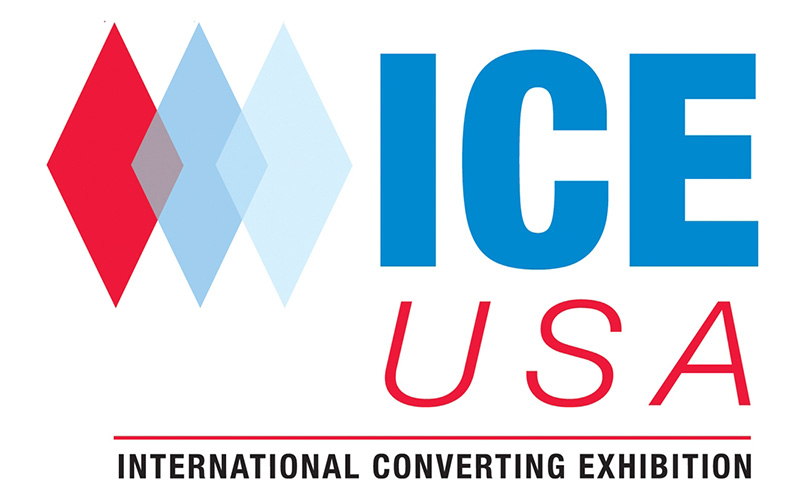 ICE USA
Visit us at the ICE USA 2017 from the 25th to 27th of april in Orlando.
As the only dedicated event for the conversion of paper and other web-based materials in the USA the ICE USA is perfoect for developing new business partnerships or learning from leaders in the conversion business.